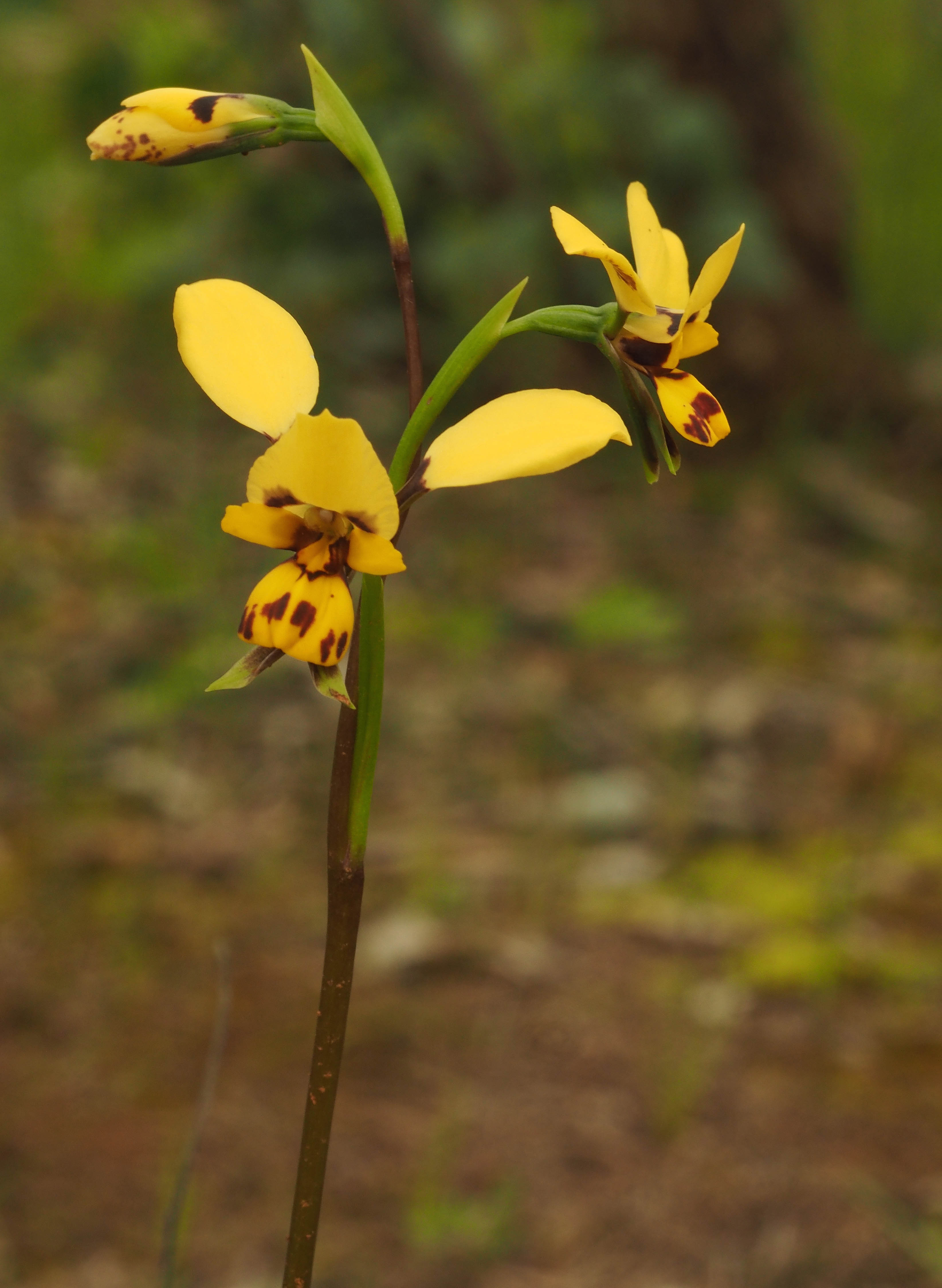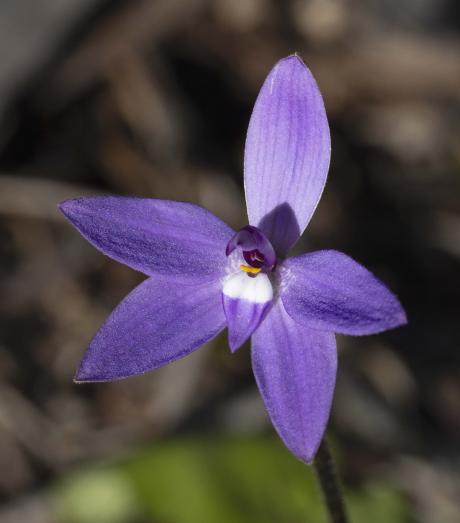 Some field naturalist outings can be defined by a signature event. This is one in which fellow attendees nod knowingly when a certain phrase, in context, is uttered – even years later!
I think the outing to Bundidgerry Hill, above and adjacent to Narrandera's Rocky Waterholes on Sunday August 30, was such an event.
I call it the "Donkey Orchid" trip.
Safe to say, it was a floral experience that I have never had before; nor am I likely to have again.
For my whole life I have had an abiding love of wildflowers, especially orchids. On bushwalks as a child my father always carried a magnifying lens (purloined from an old camera) with which we would peer into the radiant sanctuary of small wildflowers: especially orchids! - an eternal delight and indelible memory.
In years past I have seen – but most infrequently – Donkey Orchids, but always in small numbers. So to exit the car and stand among literally hundreds of these glorious little flowers in full bloom, flourishing right across that arid hillside, was a revelation.