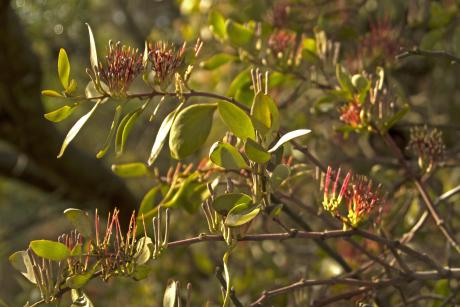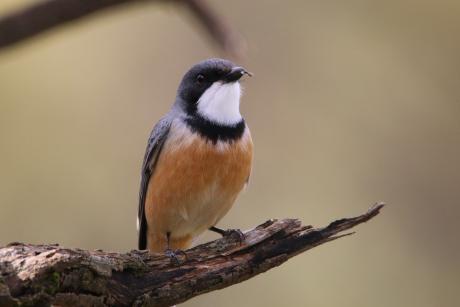 Ten brave souls met at the Tourist Information Centre in Griffith trusting in my ability to get us to McCann Road.
Fortunately their trust was rewarded, as we waited the obligatory 10 minutes after the scheduled time and then made our way to McCann Road.
This is a small patch of vegetation near Lake Wyangan which I had only visited briefly a couple of times before during Twitchathons.
It is a great spot with a good range of birds including the regular Honeyeaters, Thornbills and Wrens while a few specials were the Golden Whistler, Rufous Whistler and White-fronted Honeyeater.
After a good look around we headed for Lake Wyangan picnic area for a combined Morning Tea and Lunch.
Then off to Campbell Swamp, which didn't produce a lot of birds but the views of the Swamp Harrier, Hobby and Kestrel were very nice.
A quick stop over at the Griffith airport where we were able to find the Pink Cockies we were seeking plus some others including Rainbow Lorikeets and Mallee Ringnecks.