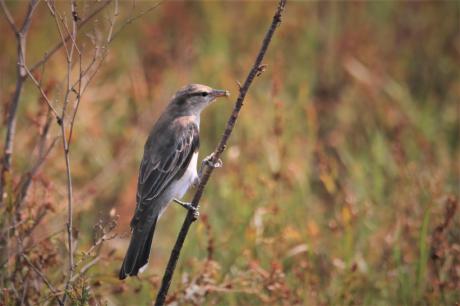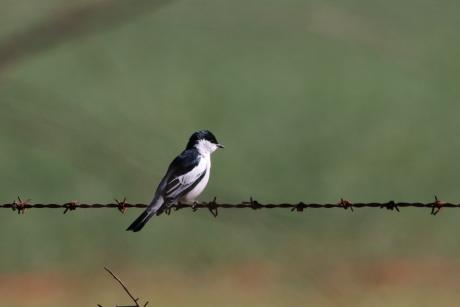 It is always of interest to notice how birds move within Eastern Australia at various times of the year. In this article I am not referring to the Migratory Wading Birds that we know about but local Australian species.
At certain times some species are relatively easy to locate yet at other times they can't be found locally. A perfect example of this is the Superb Parrot. They arrive in Leeton in early Spring and are seen in town and around the district, especially along the river, in large numbers. To me it is a joy to see their return and to know that they, until recent years, were on the "Vulnerable' list with numbers in decline in the late nineties. Fortunately after a number of good breeding years their numbers have increased and they are now considered less so. At this time of year mid to late February they leave the area and are more difficult to locate – especially in the winter months. After a successful breeding season they will seek a food source where ever they can, often appearing in areas where they are not usually seen – like Nericon for example where Neil Palframan reported them for the first time this season.
They are still about but from now on they are difficult to locate although in the past year or so small numbers are able to be found all year if you look hard enough in the right places – like at Yanco Reserve or the Leeton Golf Course.