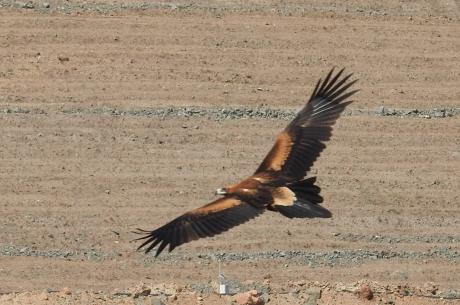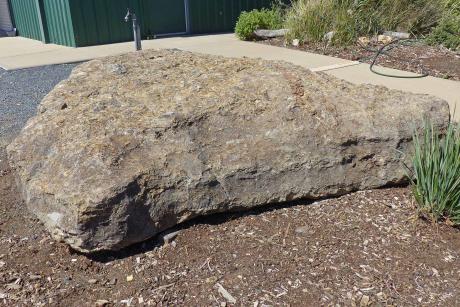 Mal Carnegie is a rock: a tall, tough country boy born and bred in this same unforgiving land which hosts the Evolution gold mine, the epicenter of our outing on November 24, 2018. He is also the rock upon which the success of the Lake Cowal Conservation Centre is assured, which has its home adjacent to the gold mine.
It was in their spacious tearoom/conference centre that Mal welcomed us with a mandatory video on mine safety. Apparently, with the stringent obligations of OH&S attached to Australian mines, too much safety is never enough. And this colossal enterprise is, happily, Aussie owned and operated.
Our host then gave us an informative talk on the mine and its history; along with lots of operational facts and figures. This is indeed a major industrial complex just 40 or so kilometres north of sleepy West Wyalong.
Then he escorted us on a tour of the mine; hard hats, hi-vis vests and safety glasses for all. We looked, for all the world, like a party of desperate politicians canvassing for regional votes!