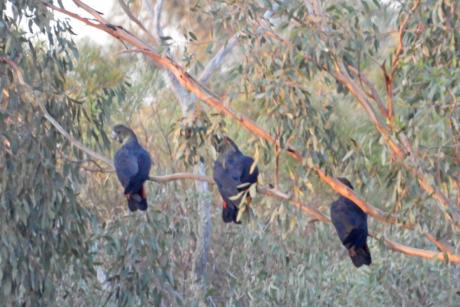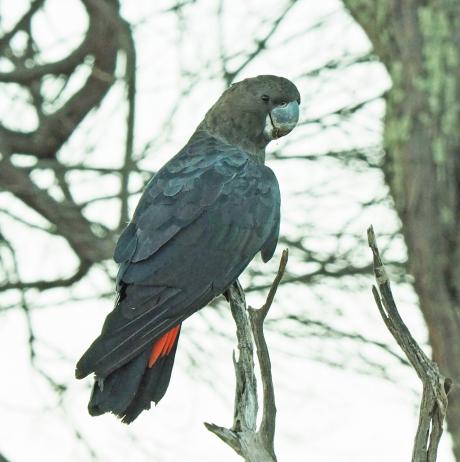 After a very extended dry period we had up to 50 ml in the Narrandera, Brobenah and Cocoparra Ranges a fortnight before the census. We thought we would struggle to find dams with water in them at all and that was the case in Binya State Forest and the Cocoparra National Park. The Narrandera Hills and Brobenah had some dams with water. This could actually have been a good thing as it concentrated the birds into one area. In the end we looked at dams that we had looked at in previous years which is a good thing for ongoing data. If anyone heard a begging youngster though I would like to know about it and add it to my records.
The total of birds seen in Narrandera Hills was 14, Brobenah 9, Cocoparra 12 and Rankins Springs 17 (In Narrandera, Cocoparra and Rankins Springs birds were seen at one dam).  The largest range of other birds seen was at Brobenah by our gun birdwatcher, Max Sullivan
Many thanks to all who participated and the landholders for assisting with the count and for allowing us access to their properties.
Nella Smith