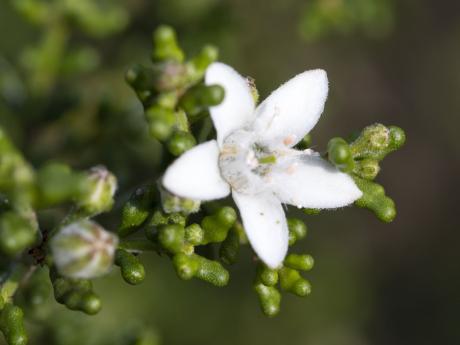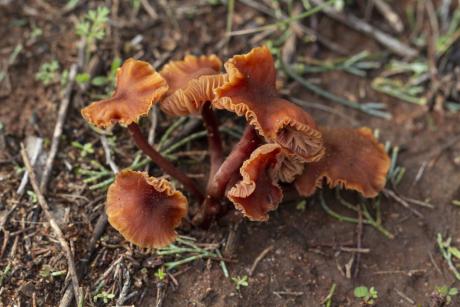 Did this forest exist in 1750 before Cook arrived ?  Of course it did.
The site of Gillenbah State Forest was probably a woodland with a shrubby understorey and with cypress pine regeneration.
In 1802 it was described as pine scrub which is likely to have been pine as a dominant species in association with box and a range of shrubby species.
The forest has been grazed with sheep and cattle since then. The leasees were meant to control rabbits and maintain fences but maybe they didn't. Lack of regeneration because of grazing and rabbit infestation meant that Cypress Pine was a diminishing resource. Grazing changed the composition of native grasses.
The stock compacted the ground and weeds infestation occurred around water points. The myxomatosis spread in the 1950's had limited impact in these forests. It was only when 1080 began to be used together with mechanical ripping of rabbit warrens in the 1960's that regeneration occurred.