Rankins Springs Annual Bird Tours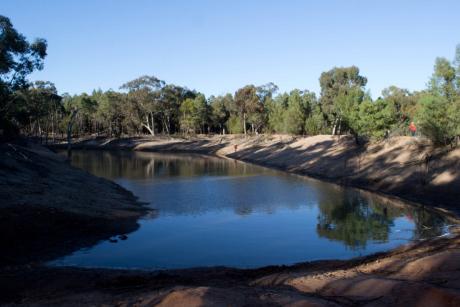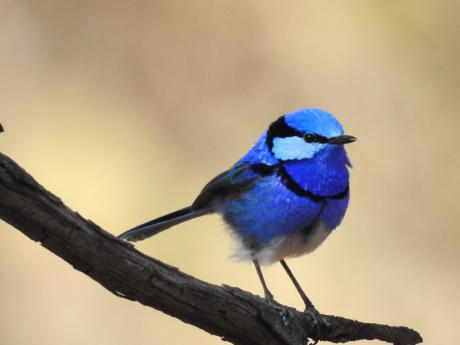 On the 29th and 30th of September a few of us attended the Annual Bird Tours at Rankins Springs hosted by the Lachlan Fold Wildlife Action Group.
It was an early start on the Saturday with a 6:00 am loading onto the bus.  In the morning we visited three different sites and used one of these stops as a morning tea stop.  Lunch was at the park next to the Hall in Rankins Springs.  The food for morning tea and for lunch was excellent.  Lunch was interrupted by birding and in particular some disappeared across the road chasing the elusive Spotted Bowerbird that on this occasion wasn't that elusive.
After lunch some of the group headed out to the Mallee at Eight Mile Tank Road the highlight for me was once again the Splendid Fairy Wrens that gave us a very good show.
From here we headed back to Rankins Springs picked up the remainder of the group and headed out to try and find Glossy Black Cockatoos but to no avail.  The food for afternoon tea was again excellent, when dark descended we headed back to the hall for pre-dinner drinks, nibble and lots of discussion about the day's activities.  This was followed by more excellent food then early to bed as those that were doing the second days tour had to again meet the bus at 6:00am.
The birding for the day that Dionee and I attended was good and we got to see many of the species that are present.  It was great to meet and spend the day with like-minded people building contacts.
I will be going again next year and would recommend the day to all,  it was good value with all meals provided except breakfast,  the use of the local knowledge that get you to places that you couldn't get to otherwise.
Graham Russell